1. Go to work? Dark
Come home? Dark
2. People talking to me right when I get up.

3.  Waking up
4. Kids waking up earlier than you.
5. Someone emptying the FUCKING DISHWASHER.
6. Someone Mowing Their Lawn
7. The Cold

8. Myself for still being at the bar drinking.
9. Shiny, happy people.
10. Little Children In Large Quantities.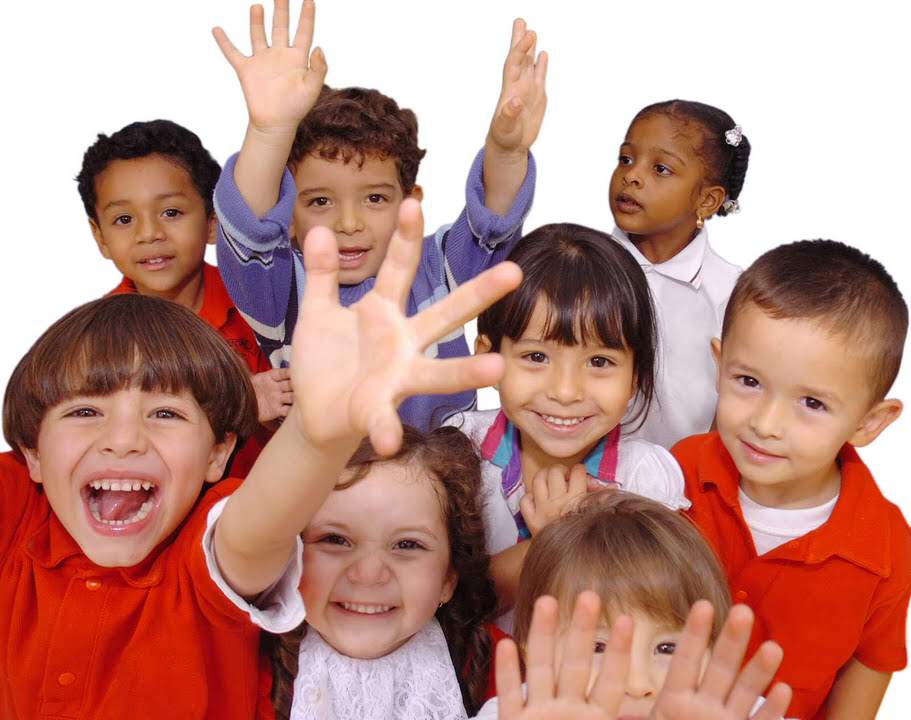 11. The toilet seat is always cold.
12. You brushed your teeth and now orange juice or anything other than water tastes like hate.
13. You got shampoo in your eyes while showering and it's painful.
14. The birds who decide that 6 AM is the time to call for poon.
15. My Cat. Owners of cat will get it.
16. School Buses Noise
17. People making unnecessary noise. Just be quieter. Just because you're awake doesn't mean everyone else has to be.
18. Anyone Messing With My Food.
19. Wife/Mom Asking What I Want For Dinner.
20.  Accidentally Pressing Stop Instead Of Snooze.
21. Every Damn Thing.