This little buddy who came up short on bathroom tissue even under the least favorable conditions.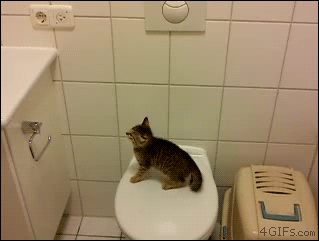 2. This cat who hasn't learned you can't force friendship..
3. This little cat who sincerely Sums up most awkward party encounters.
4. These little cats so confused by each other.
5. This Boy who tried to show off excessively hard.
6. This person who couldn't stop, wouldn't stop, regardless of how moronic he looked.
7. What's more, this buddy who truly attempted to be bold.
8. This woman who has zero chill.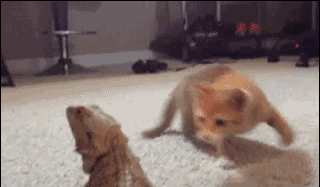 9. This cutie who attempted to annoy his huge brother and fizzled wretchedly.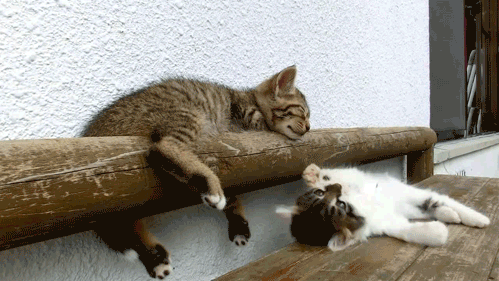 10. These Guys had a fight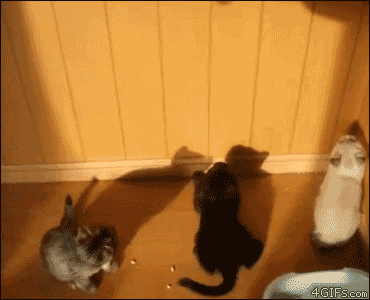 11. … just about as seriously as these folks.
12. This young who's so stunned by new tech.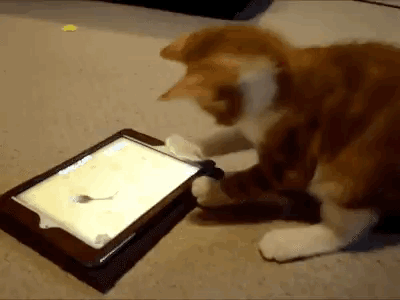 13. This minimal one who just nods off wherever, at whatever point.
14. What's more, this one who gets an "A" for trying.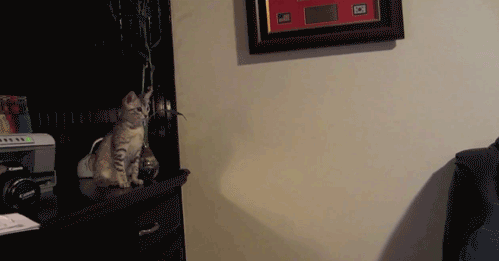 15. This little cat who went ham on some cat-food..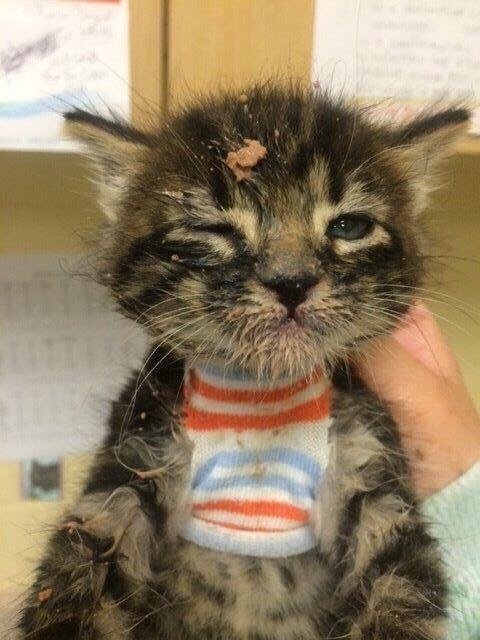 16. Furthermore, this woman who hasn't exactly made sense of this entire "FLIRTING" thing.
17. This little cat attempting to put forth a fashion statement.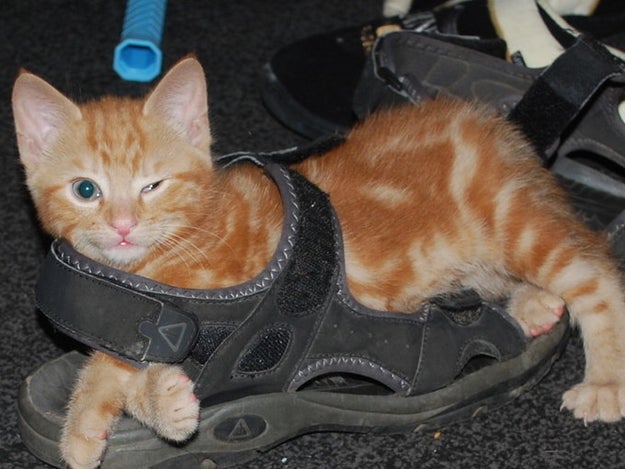 18. This cat who's simply attempting to advance through this new city.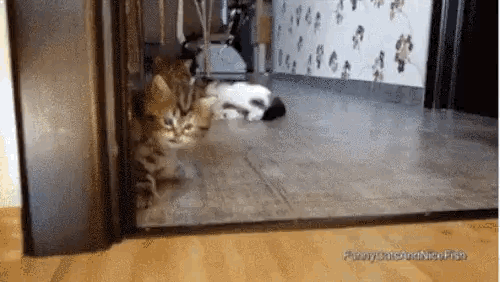 19. This cat truly pulling out all the stops.

20. This delightful little person who took in the most difficult way possible not to press into a size too little.