1.To your teachers on failing you in all subjects.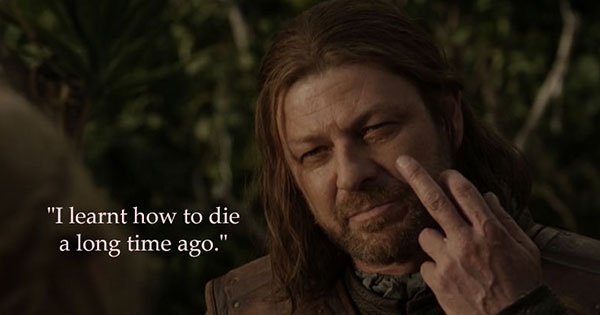 2. When someone tries to outsmart you
3.When you know you are in deep shit
4.To the guy who is friend-zoning you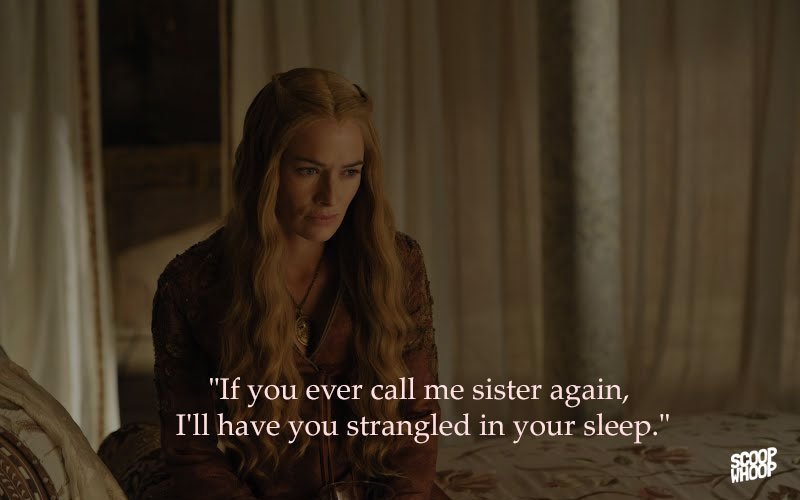 5.When your parents give you a scolding
6.Well that can be one good pickup line 7.When you have nothing to say.
8.When your friend is in love
9.If you are a nerd
10.When someone talks about your height.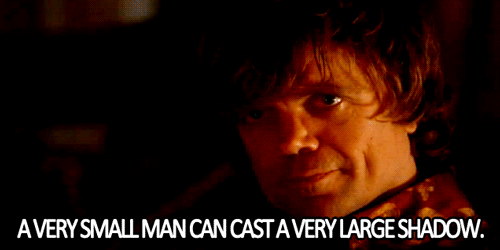 11.When you don't give a fuck anymore.
12.When the cops haul up your car for not having documents.
13.When your friend asks for his money back.
14.When you are too drunk.
15.When you are saved from an accident.
16.When you have a breakup.
17.When bae is upset.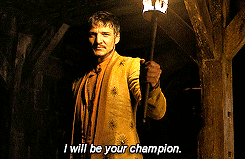 18.When your teacher punishes you.
19.When you see a cute girl looking at you.
20.When you are angry at someone.
21.When your professor insults you in front of the whole class.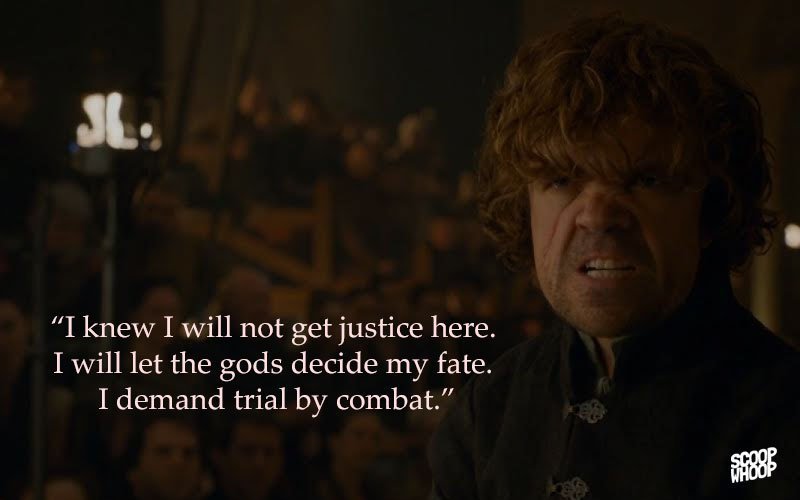 When the interviewer asks if you are nervous..
To the large queue behind you while you get the last ticket..